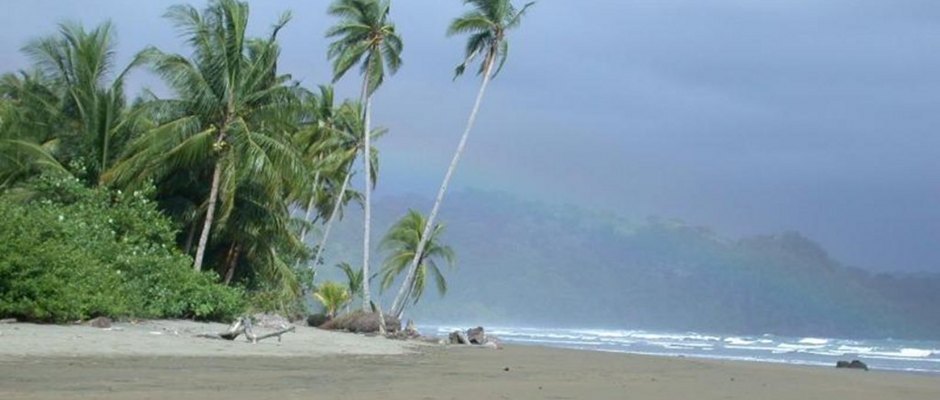 Fijian Deep Tissue Massage
by Olympic Massage
Imagine - you've had a hard day on the island. Climbing coconut trees, fighting off sharks, sweating under the constant sunshine.
Time to come home, lie on the floor and be massaged with skillful feet. Umm? Did you say FEET?
Yes!
Feet that can get to the source of your pain, releasing tension and tightness. Feet that can feel all your sore areas and can increase circulation, mobility and flexibility.
What is Fijian Massage?
Lolita Knight has been to Fiji several times in the past 20 years. With a very strong affinity towards the Fijian people she has lived in some of the remote villages on the smaller islands.
This modality was expanded by Lolita from a technique she learned on the Fijian island of Kadavu. Today Fijian massage is being offered in spas, at sporting events, in private homes and professional clinics. Become masters of your feet with Fijian barefoot techniques.
Continuing Education

As of 2017, Fijian Massage has been taught to over 1200 massage professionals. Fijian Massage Barefoot Techniques do more than save your hands. Fijian Sport Massage is often the preferred deep tissue therapy for both client and therapist.
Learn at a workshop with an instructor trained by Lolita, take the 12 CE Home Study course, or purchase a DVD.
Olympic Massage Instructors
Meet the NCBTMB approved providers teaching for Olympic Massage Provider #307802-00. Lolita Knight, Director, has retired from teaching and these instructors have been certified by her to carry on with several of her classes.
All Rights Reserved. Copyright © Fijian Massage.Com, 2004 - 2013
---